This subject is awful, a why-think-about-it-before-you-have-to kind of thing. Each person's experience of grief, or dealing with the grief-stricken is very personal. Add to that the complexities of relationships and religion (and our relationships to religion) and it's a struggle to form an opinion when faced with a funeral to go to.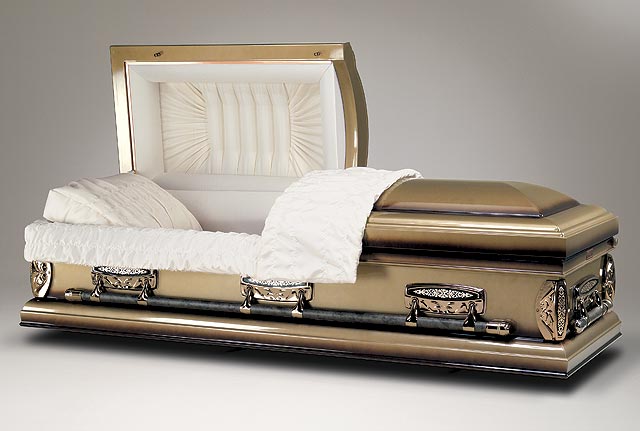 Slowing down at midlife isn't a tragedy; it's a predictable (and manageable) fact of life. You might even say that your decline begins around age 15 when growth stops and maturity begins. Should children be dreading hitting 16? Hardly. So why should you be dreading hitting 40, or 50, or 60? It's very true that you won't be the same then as you are now, but why should you expect to be? Life is all about change. Just because you're 'slowing down' and some eventualities are becoming more probable than they once were doesn't mean that your quality of life should therefore be decreasing. On the contrary, if you've been careful in your planning, and taken care with your lifetime risk assessments, your general quality of life should continue increasing indefinitely.
Yes what we call problems are nothing but opportunities to bless other human beings. Consider this scenario of an Igbo man whose wife died a couple of days ago. He is grief-stricken beyond words, inconsolable and deeply agitated. This is natural of course. But listen carefully and you will soon hear from among the people on condolence visit words like, "Chief, I hope that you have not forgotten that I am a coffin distributors maker?" "When you are making arrangements for the band remember that my band is the best in this area, please take heart". "Have you made arrangements for the people that will cook? I know one woman who can do it very well". And so and so fort.
This year was Mom's 90th and the first 5th generation baby was present. Thank God for the invention of the digital camera. Many, many photos give us lasting pleasure as we compare the changes in the children and grand/greatgrand children.
If I had the ability to open a window so that you could see the affects of your rage, I think you would bend over in pain and sorrow. Anger hurts people deeply. It scars them permanently. It is not innocent nor over when you stop spewing.
The key to blogging is to engage your audience, to get them to think…and hopefully to create an online business blog conversation that not only promotes your business, but makes it human. Think of it this way. If you've got a choice of doing business with three comparable companies, will you pick the one with the static marketing campaign or the one using every tool at its disposal to draw new business?